We all know that most families are based purely on biology and genetics.  I prefer to think about family from a spiritual perspective; so, too, are we all part of an interlocking whole.
The pages featured, herein, belong to my spiritual family members.
I find it most fitting that I am composing this page at 11:33 am.
CRYSTALMOON (BARBARA ALLEN) FOR ALL OF MY WIRE WRAPPED PENDANTS
SOUL CONNECTIONS ART  (CHRISTINE SHANESY) FOR MANY ORGONE PYRAMID DEVICES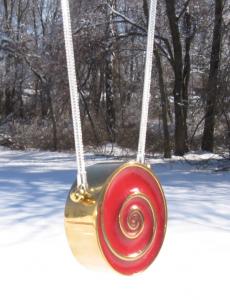 GOLDEN SPIRAL ORGONE PENDANT (NATHANIEL PITZER)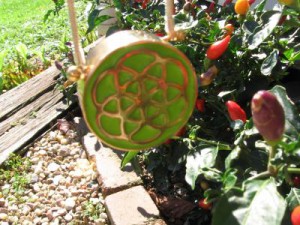 SEED OF LIFE ORGONE PENDANT NATHANIEL PITZER)