This particular avenue of the website shall be a continual work in progress.  Just like myself, a crystal … in-training!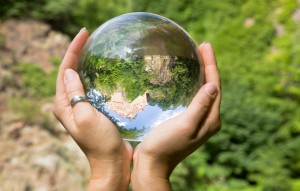 I received my Crystal Healing Practitioner Diploma, through Stonebridge Associated Colleges in the UK, on September 6, 2005.
In July 2006, I completed a 2 year Literacy programme, acquiring a Masters of Education Degree from MSVU.
With the paper study behind me, I began delving into the realm of the mineral kingdom.  In fact, several books were birthed, THE WISDOM OF CRYSTALS and HEALING THE PLANET AND OURSELVES: HOW TO RAISE YOUR VIBRATION, both of which are to be found in the Crystals Meandering 3 segment of this website.
It is known that there exist 13 ancient skulls.
A few of the ancient skulls have surfaced today, but not all.  It is said that in the very near future all the skulls will surface and come together.   When this happens, they will bring a very important message to ALL of mankind.
In much the same way that computers on the net are interconnected and can send and receive information from each other, I believe that all of the crystal skulls on the planet are interconnected through some type of etheric energy network.
As one's crystal skull awakens (becomes activated), it can both receive information and project outwards from this energy network and/or from any crystal skull that is linked to it.
As crystals are birthed by the Great Mother,  so, too, are we connected with the mineral kingdom.